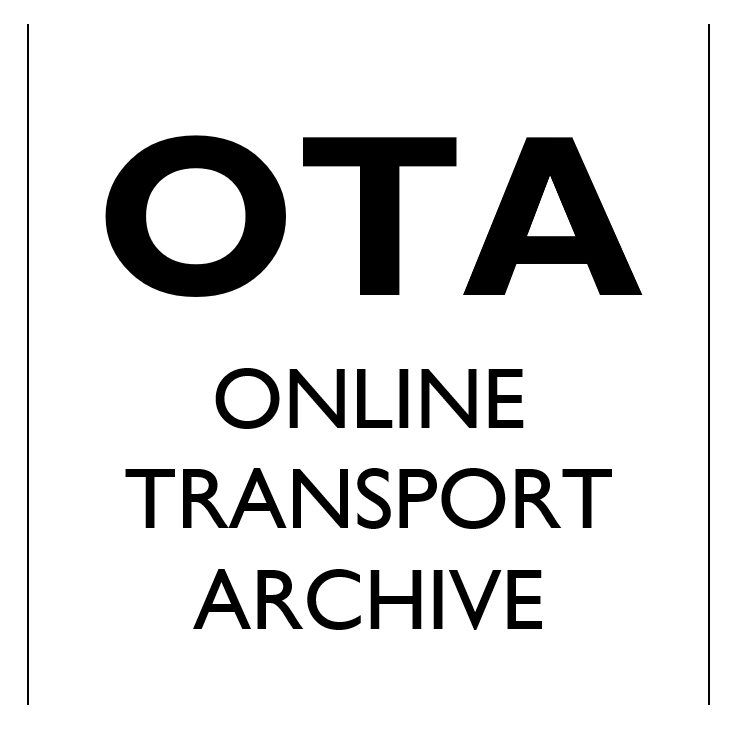 Welcome to Online Transport Archive
A charity, preserving for posterity photographs and moving images of transport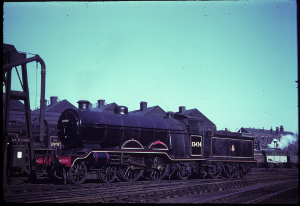 Welcome to the website of Online Transport Archive (OTA). The archive administers a constantly growing collection of cine film, slides, negatives, prints and commercial post cards relating to all forms of transport from all over the world – currently, the archive has over 2,000,000 still images and over 4000 hours of film footage.
OTA provides a safe and secure home for such collections and makes the material available to publishers, authors, researchers, and film producers, particularly when used to support fundraising activities for transport preservation projects. Charitable status was achieved in January 2004.
Find out more about the Archive here.
Find out more about the services the Archive can provide to you here.
We hope you will be able to find all the information you may need on the website. Please contact us if you require any further assistance.